Wellington Trades' Hall Building
Trades' Hall, 124 Vivian Street, 126 Vivian Street
124-128 Vivian Street,
Te Aro, Wellington
❰
❱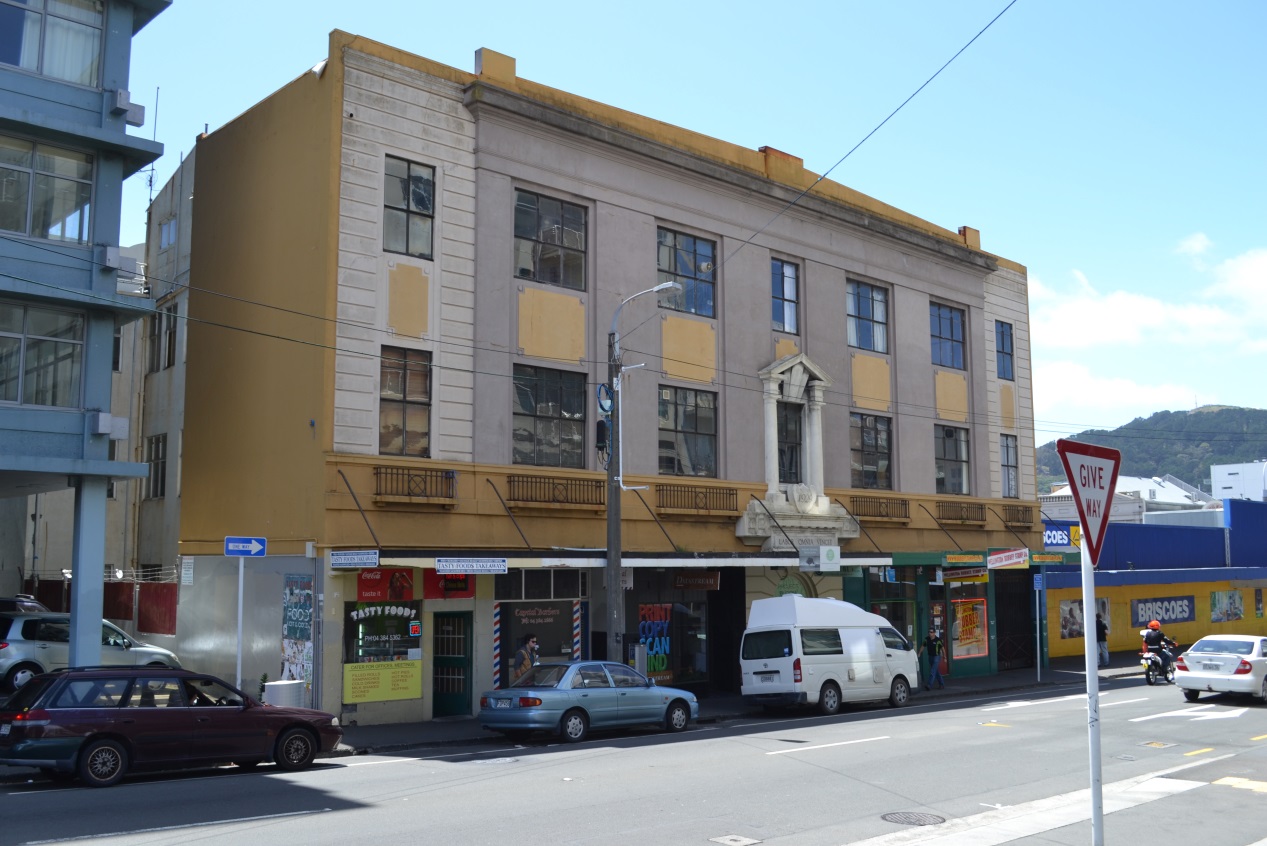 Image: WCC - Charles Collins, 2015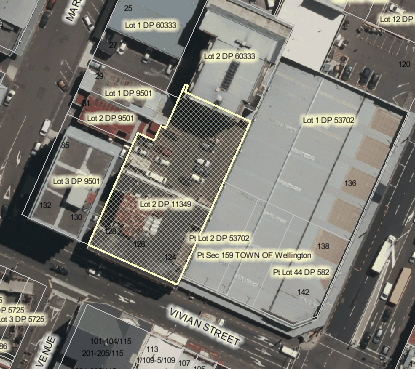 Cityview GIS 2012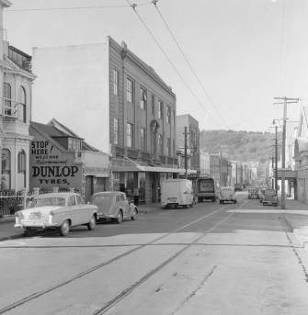 Trades Hall, left centre, Vivian Street, Wellington. Negatives of the Evening Post newspaper. Ref: EP/1958/1700-F. Alexander Turnbull Library, Wellington, New Zealand. http://natlib.govt.nz/records/22773971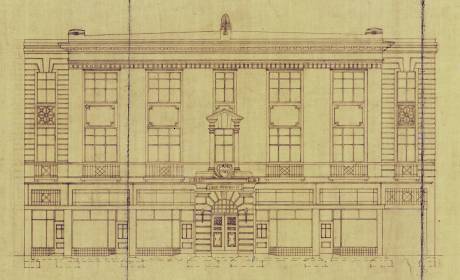 '124-128 Vivian Street, Plans for Trades Hall building,' 21 November 1927, 00056:44:B4341, Wellington City Archives.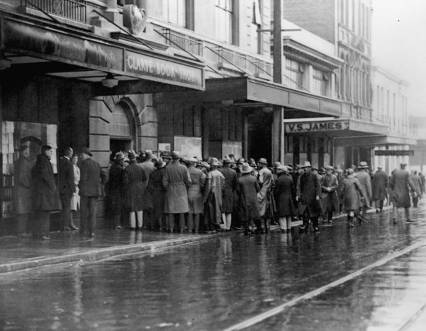 Waterside workers entering the Trades Hall in Vivian Street, Wellington. Original photographic prints and postcards from file print collection, Box 12. Ref: PAColl-6348-37. Alexander Turnbull Library, Wellington, New Zealand. http://natlib.govt.nz/records/22631763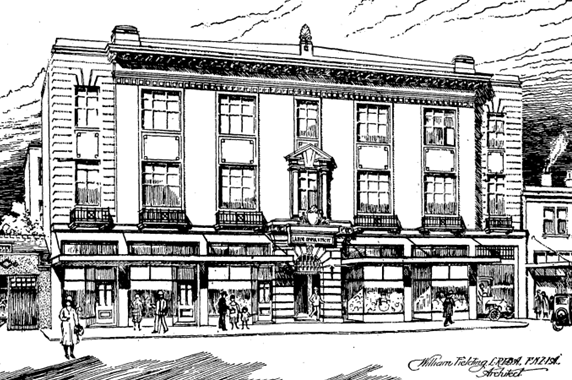 Evening Post, Volume CV, Issue 37, 15 February 1928, Page 11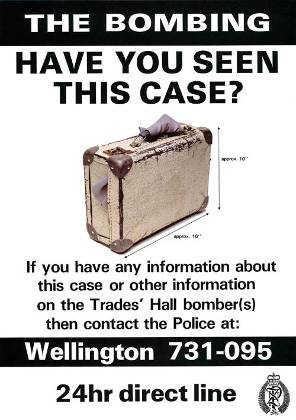 New Zealand Police. New Zealand Police :The bombing; have you seen this case? If you have any information about the case or other information on the Trades' Hall bomber(s) then contact the Police at Wellington 731-095. 24hr direct line [1984]. Ref: Eph-C-POLICE-1984-01. Alexander Turnbull Library, Wellington, New Zealand. http://natlib.govt.nz/records/23037218

Architect(s)

Builder(s)

The Wellington Trades Hall building has architectural value as a good example of mid-1920s neo-Classicism.

The building is historically significant for its direct association with the union movement and efforts to improve the welfare of workers. It has specific connections to events such as the 1951 Waterfront Dispute and it was the site of the 1984 Trades Hall bombing, which killed the building's caretaker. The building also has historical connections to the New Zealand Labour Party.

The building remains the symbolic and sentimental home of Wellington unions, some of which still use the building.


Downloadable(s)
Last updated: 12/21/2016 1:01:56 AM