❰
❱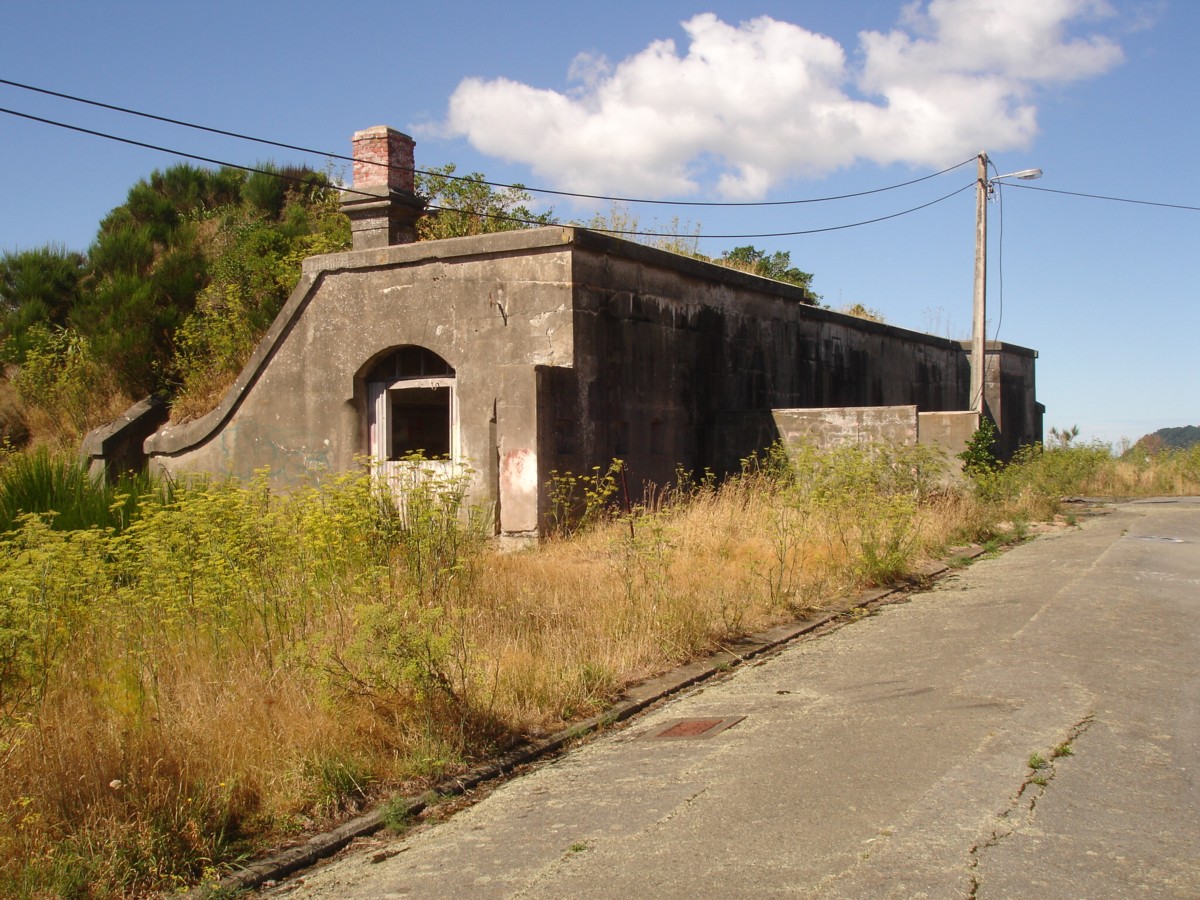 Image: WCC, 2014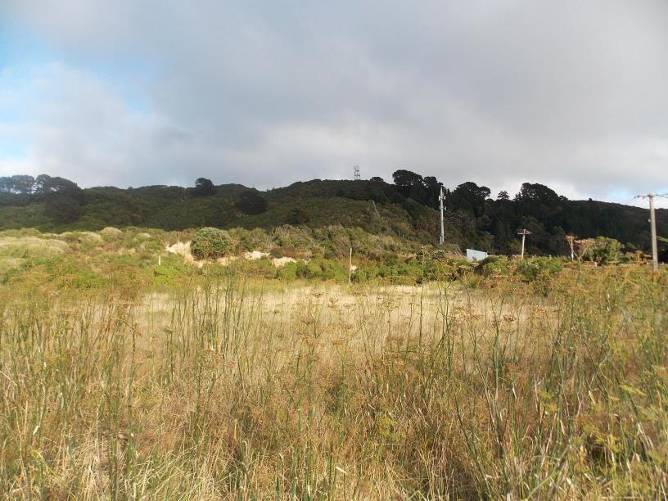 Fort and barracks. Image: WCC, 2014

The barracks. Image: WCC, 2014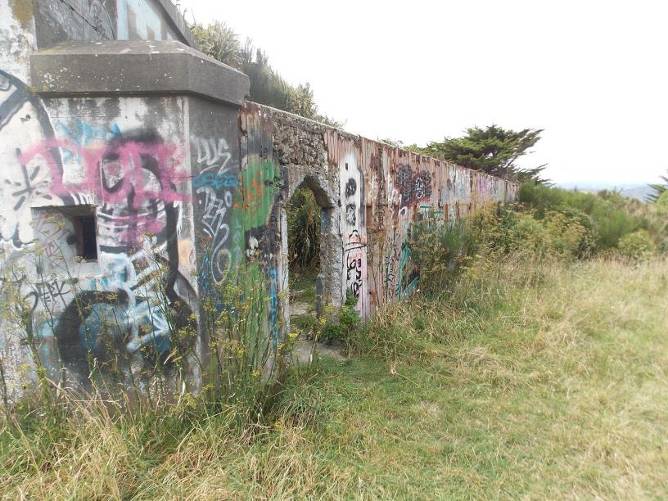 Fixed defences. Image: WCC, 2014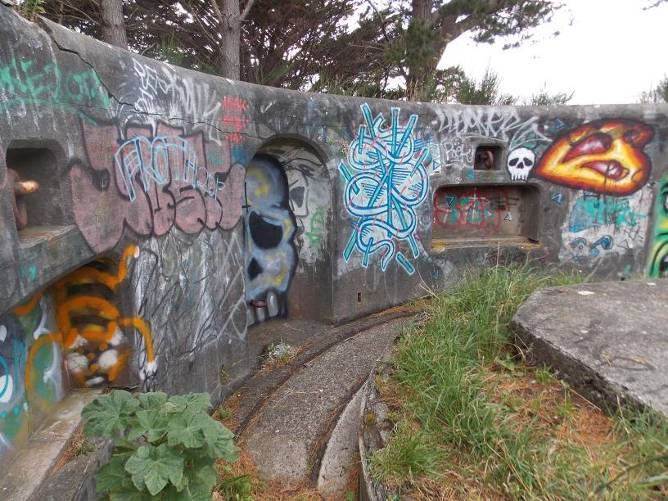 Gun emplacements. Image: WCC, 2014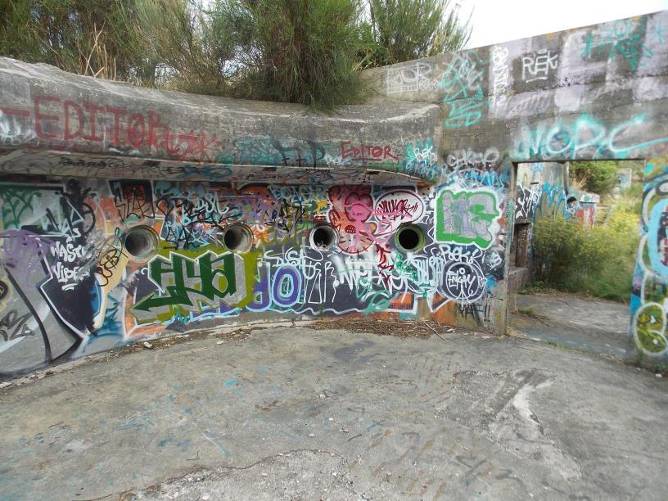 Gun emplacements. Image: WCC, 2014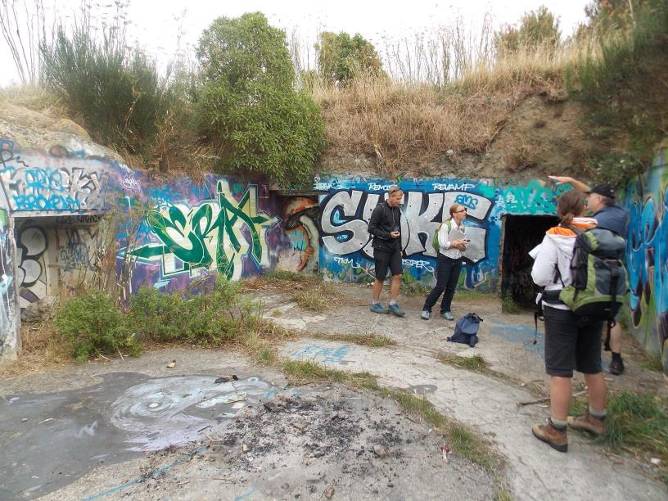 Gun emplacements and magazines. Image: WCC, 2014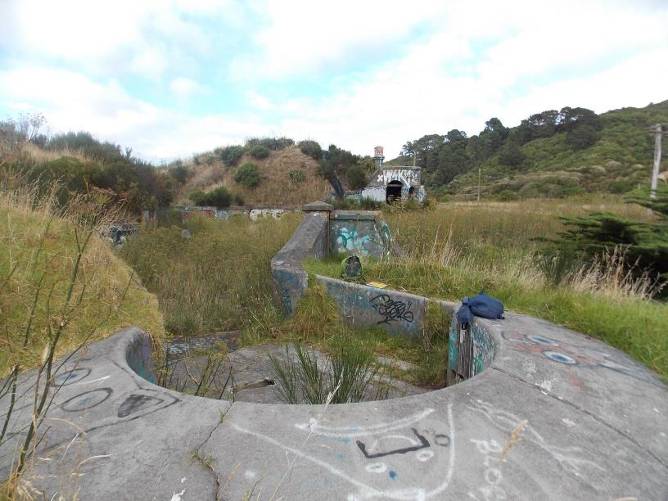 Quick firing (QF) 6-pounder emplacements. Image: WCC, 2014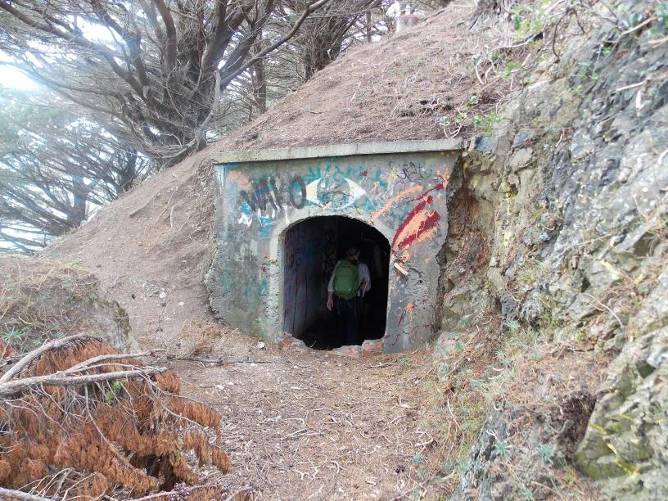 Minefield Control Station. Image: WCC, 2014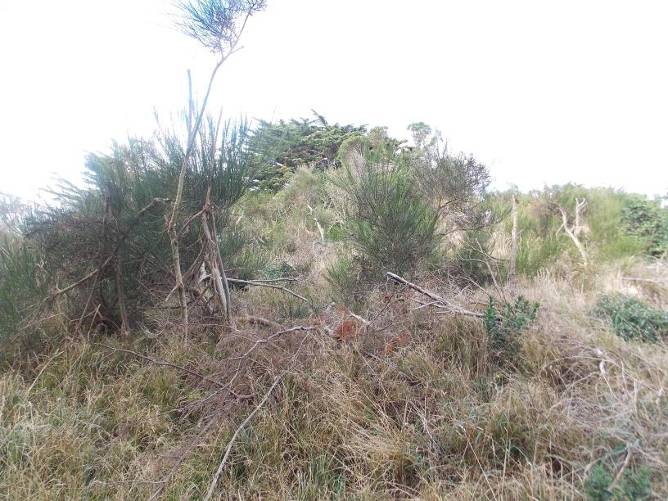 Fort Gordon. Image: WCC, 2014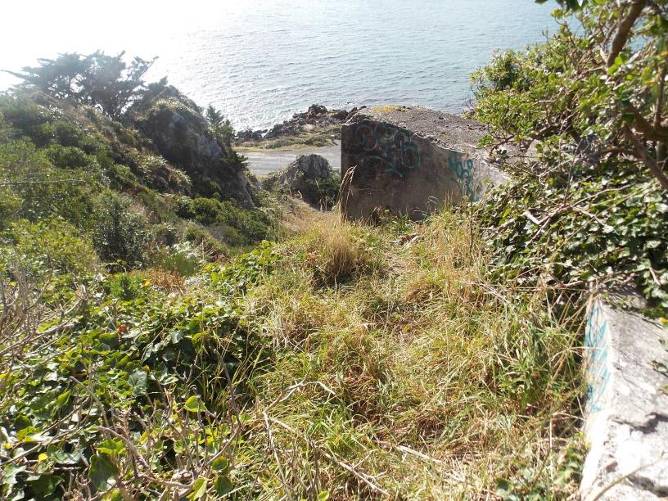 12-pdr battery (Gordon Point). Image: WCC, 2014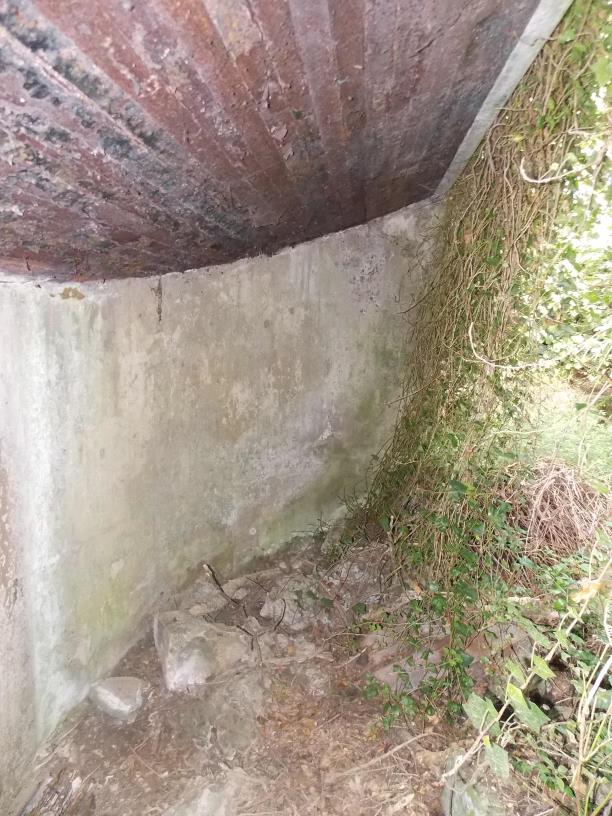 See-saw searchlight emplacement. Image: WCC, 2014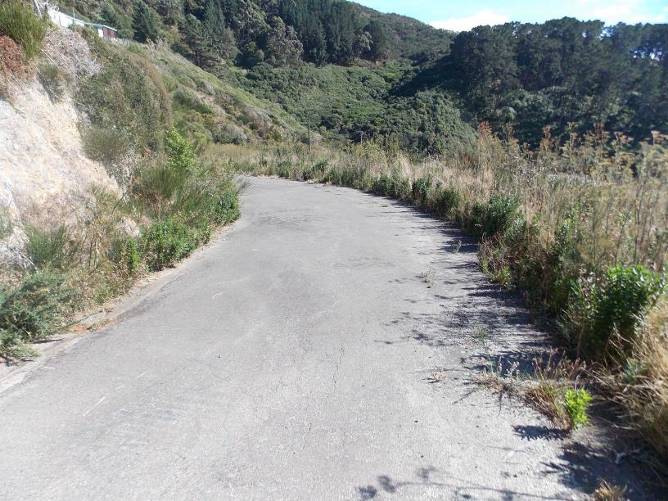 Roadways and tramways. Image: WCC, 2014

Fort Ballance Heritage Area is the name given to the area encompassing the historic coastal defence structures at Point Gordon on the eastern side of Miramar Peninsula. First established in 1885 as a hasty response to the 'Russian Scare' of the mid 1880s, the temporary defences were soon replaced by a permanent fort which survives to the present. Built on the site of an old Maori pa, Te Mahanga (the snare), Fort Ballance includes the distinctive Barracks building and an array of gun emplacements and fortifications. There are other battery elements within the area, including Fort Gordon (1893-96), Low Battery (1891) and Gordon Point Battery (1901). Other features within the area include searchlight emplacements, submarine mining facilities, a tramway, defensive ditches and the like, all of which have left significant marks on the landscape.

The area was intensely occupied through until 1911, when Fort Dorset, situated to command the harbour heads was built up to take over the role of the city's most important coastal defence site; following this Fort Ballance's strategic value was greatly diminished. However, Fort Ballance was reoccupied and reused for various defence purposes in World Wars I and II and was also in intermittent use between those wars.

Time, tagging and vandalism, encroaching bush and vegetation, and the past efforts of the Army to demolish some of the structures, have taken their toll on the complex. The area is clothed in heavy bush in some places and many features have been covered over with earth. Nevertheless the greater part of the area's structures are extant and in relatively good condition. Even structures ostensibly destroyed, like Fort Gordon, or covered over, like Gordon Point Battery, are thought to be largely intact beneath the surface. Complementing the area are the military roads, the first built in the 1880s from Shelly Bay to Fort Ballance, and Fort Ballance Road (1941) both of which are still mostly intact.
Last updated: 3/19/2020 3:10:20 AM