WCC City Engineer - William Hobbard Morton
1866 - 1923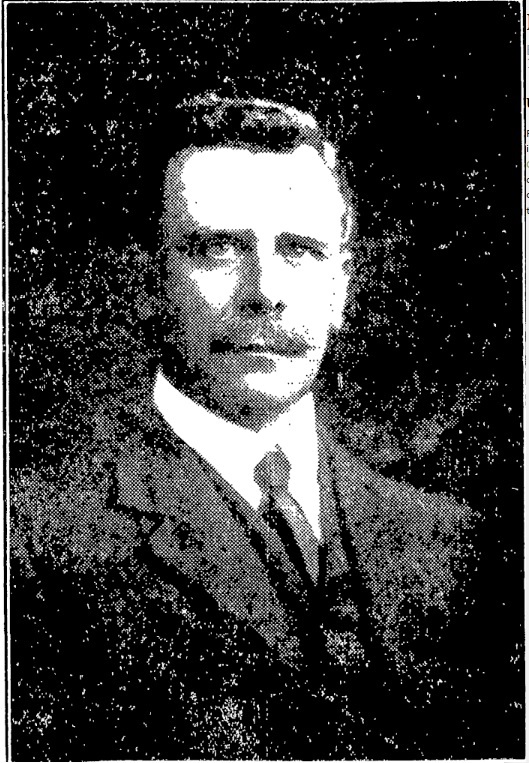 William Hobbard Morton was City Engineer from 1904 to 1923. He was born in Melbourne and trained in the Public Works Department. Although his initial training was in architecture, he later became involved in engineering projects including harbour and defence works and in the provision of water supplies. He joined the Melbourne City Engineer's office in 1888 and later became assistant engineer.
Wellington City Corporation advertised the position of Chief Engineer in 1904 and Morton was the successful applicant. WCC projects in the early 20th century included improvements to the water supply, sewers, tramways and public reserves. Of particular note was the construction of the "Morton Dam" in Wainuiomata in 1911 which supplied Wellington city with water until 1988.
Newspaper reports note that "Mr Morton possessed a very kindly disposition, and was highly esteemed by all with whom he came into contact." He was also a prominent Freemason and master of the Lodge Aorangi, Captain of the Sapper and Mining Company of Engineers of the reservists, and father of Hubert Conrad Morton of the architectural practice Gray Young, Morton & Young.
Image: THE CITY ENGINEER (Mr W. H. MORTON). (Evening Post, 21 January 1913). Alexander Turnbull Library, Wellington, New Zealand. http://natlib.govt.nz/records/18275053
Sources:
OBITUARY Evening Post, 27 June 1923, Page 3
LATE CITY ENGINEER Evening Post, 28 June 1923, Page 8
Last updated: 11/8/2016 11:43:49 PM