Fort Ballance
Heritage object, Te Mahanga
Fort Ballance Road,
Point Gordon, Maupuia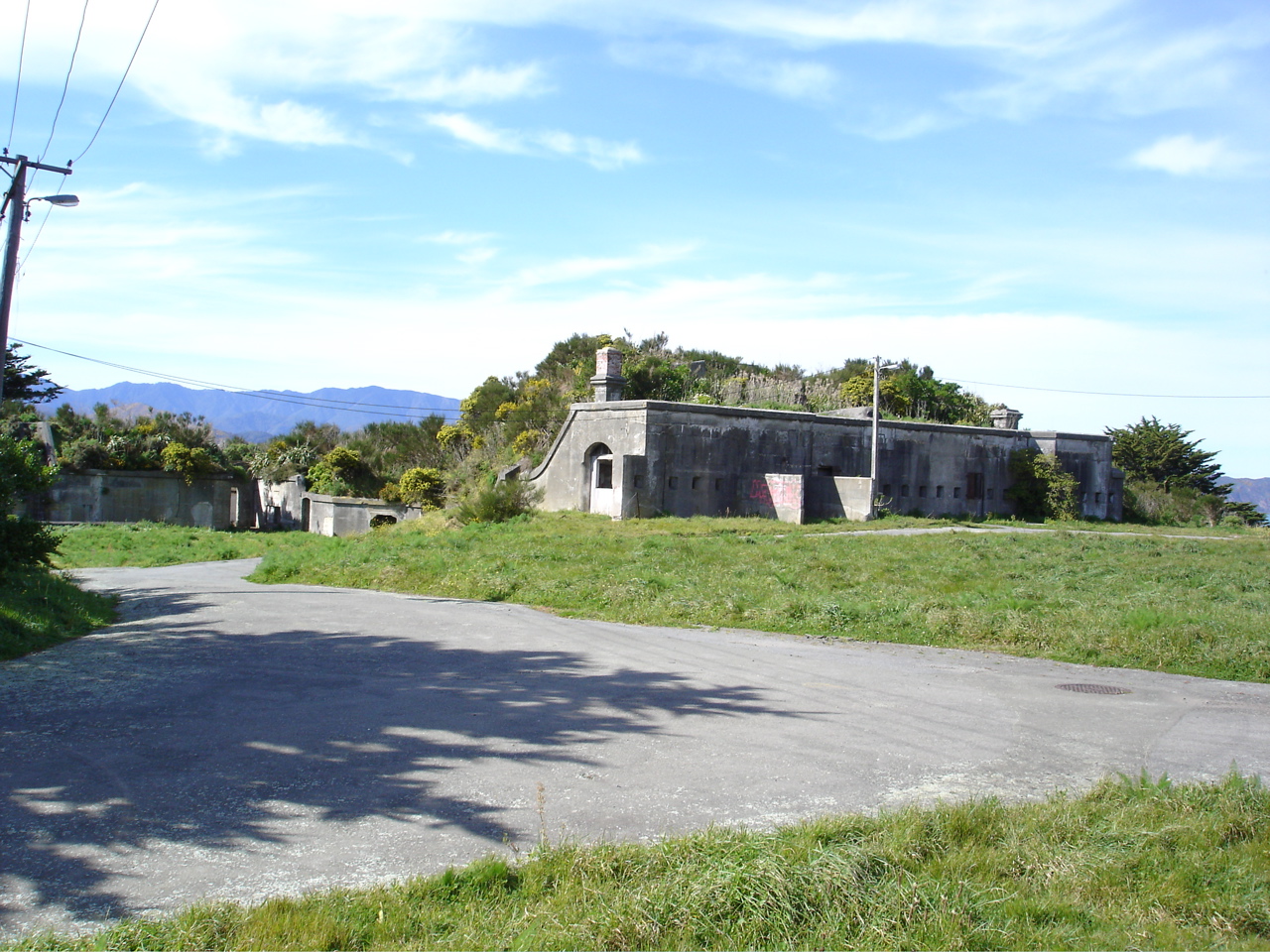 Image: Russell Murray, 2005
Heritage Area

Fort Ballance is the largest of the military installations and is an excellent representative of the coastal fortifications that were constructed in the 1880s. Fort Ballance has architectural value as an example of the types of coastal defences that were constructed in the 1880s in Wellington. The remains of this fort are the most significant of any built in and around Wellington at this time.

Fort Ballance, and the associated positions on Point Gordon, has historic significance resulting from their role in coastal defence. It was the city's principal coastal defence in the period between 1885 and 1911. It was built in a time of rapid change in armaments and coastal artillery, and remained in use through World War One and saw 'active' duty again in World War Two.

Fort Ballance has some rarity value as the principal coastal defence work in the period 1885-1911 and for its intact state, and the 'see-saw' light emplacement is the only one still existing in New Zealand.

Downloadable(s)
Last updated: 28/09/2017 4:12:41 a.m.